Decode check engine light into plain English and save thousands
with BLCKTEC 410 Bluetooth OBD2 scanner
"Amazingly useful tool with app and bluetooth connectivity.
Best money I've spent in a long time."
G. Christopher Crawford
Verified customer
Meet your car-savvy best friend,
the BLCKTEC OBD2 scanner
Save thousands
Find out how much repairs should cost to avoid rip-offs.
Easy to use
No complex jargons or rocket science involved. Just plug and scan.
Prevent breakdowns
Spot and fix problems before they occur down the road.
Drive stress-free
Experience the peace of mind that comes with knowing your car's health.
BLCKTEC OBD2 scanners are nifty plug-in devices that translate your car's mysterious check engine light codes into plain English, giving you advice on what might need attention.
Uncover what car owners
cannot stop raving about
Works perfectly on my 1997 4runner
"Thank god for this, half the price of the one at my local parts store and no bloatware. Just an app that works. They don't try to sell you a premium service to access the device you just bought."


Bailey
Verified Buyer
Affordable and Efficient
"I am thoroughly impressed with this bluetooth car code reader. Its ease of use and feature-rich app make it a standout tool. "



alyssapmchen
Verified customer
AWESOME scanner, great value!
"This scanner did wonders for me. I was a bit iffy about getting a scanner that works thru Bluetooth, as pairing can be a bit tricky for bluetooth scanners. But this one was a breeze to pair."


Tammy
Verified customer
Excellent device for diagnosing vehicle problems.
"It's so convenient compared to other OBD II readers that only give you codes that then must be referenced in a book."



Wallymortar
Verified customer
User-Friendly and comprehensive
"This bluetooth vehicle scanner has been a breath of fresh air. Instructions were clear and easy to follow. The free app was a pleasant surprise, offering extensive features at no additional cost."

Zhun Wang
Verified customer
Well worth the purchase

"This device is great. Very easy to use, very detailed in info given and gives the option to find a repair shop"


Iceberg Mike
Verified customer
Check engine light on? Try BLCKTEC
More reasons to choose BLCKTEC
Find
the right fix
Beyond code reading, our OBD2 scanners provide the largest verified fix database to help customers identify and fix the problem.


One scanner,
unlimited scans
Our scanners support unlimited vehicle scans and reports, as well as free firmware updates, saving you costs on future purchases
Free
Premium App
Get valuable insights from our top-rated RS2 app, including confirmed fixes, predicted repairs, and more. No subscription needed.


Unrivaled US
Customer Support
We have local Americans on the line, ready to answer your questions in English or Spanish. All you need to do is pick up the phone.
Proudly made.
Proudly USA
Unlike most competitors, BLCKTEC is a 100% American company, dedicated to providing quality products by Americans, for Americans.
BLCKTEC 410
Basic Bluetooth Dongle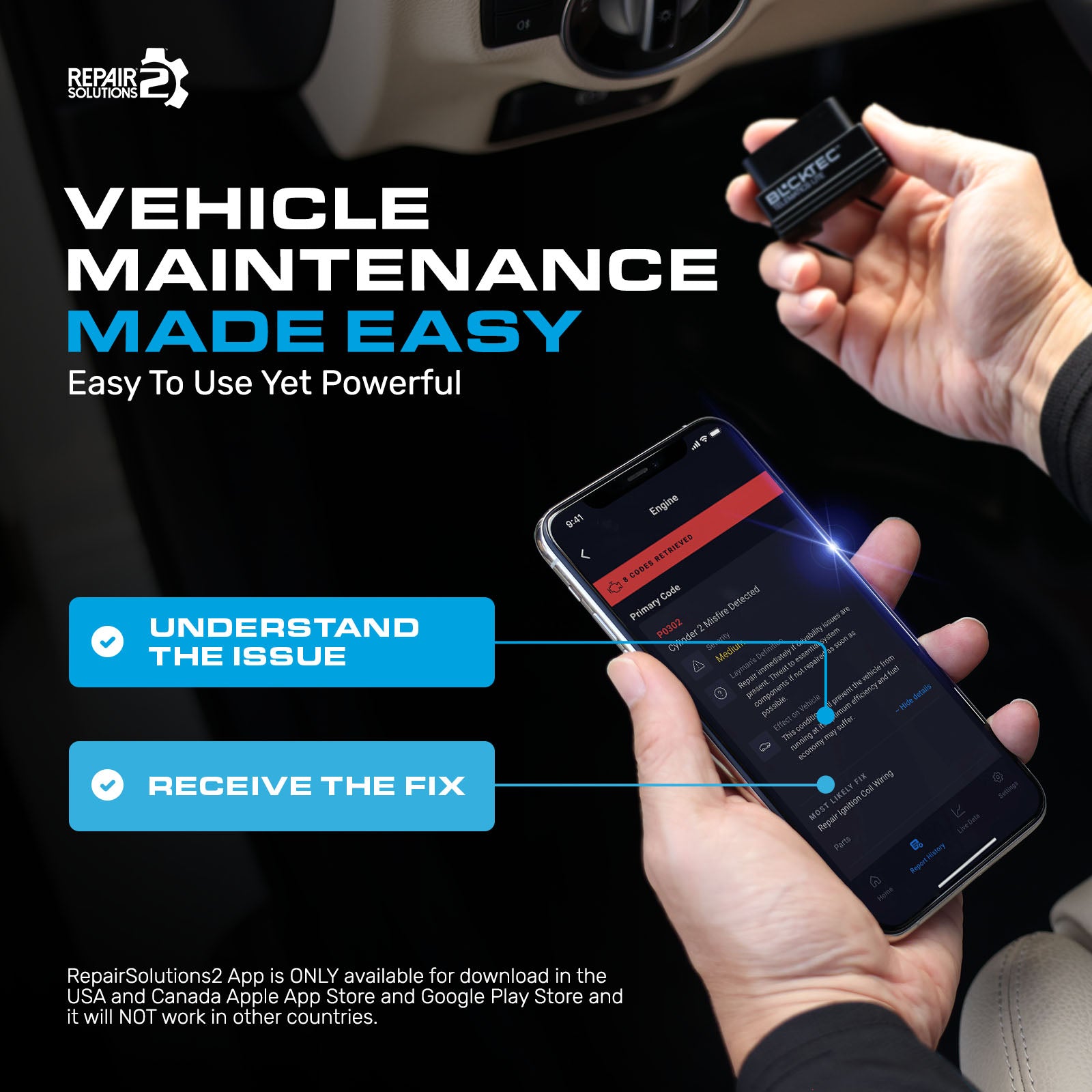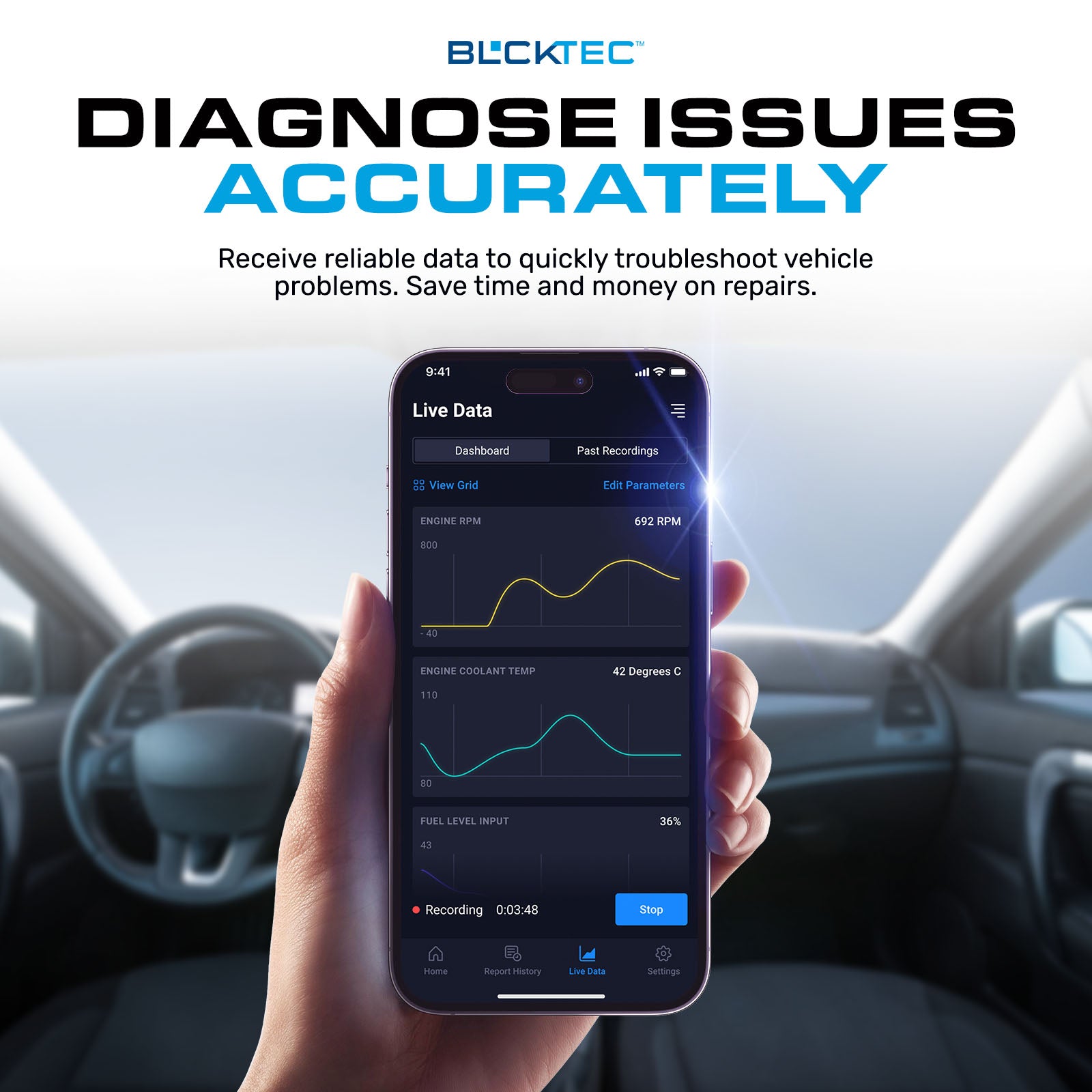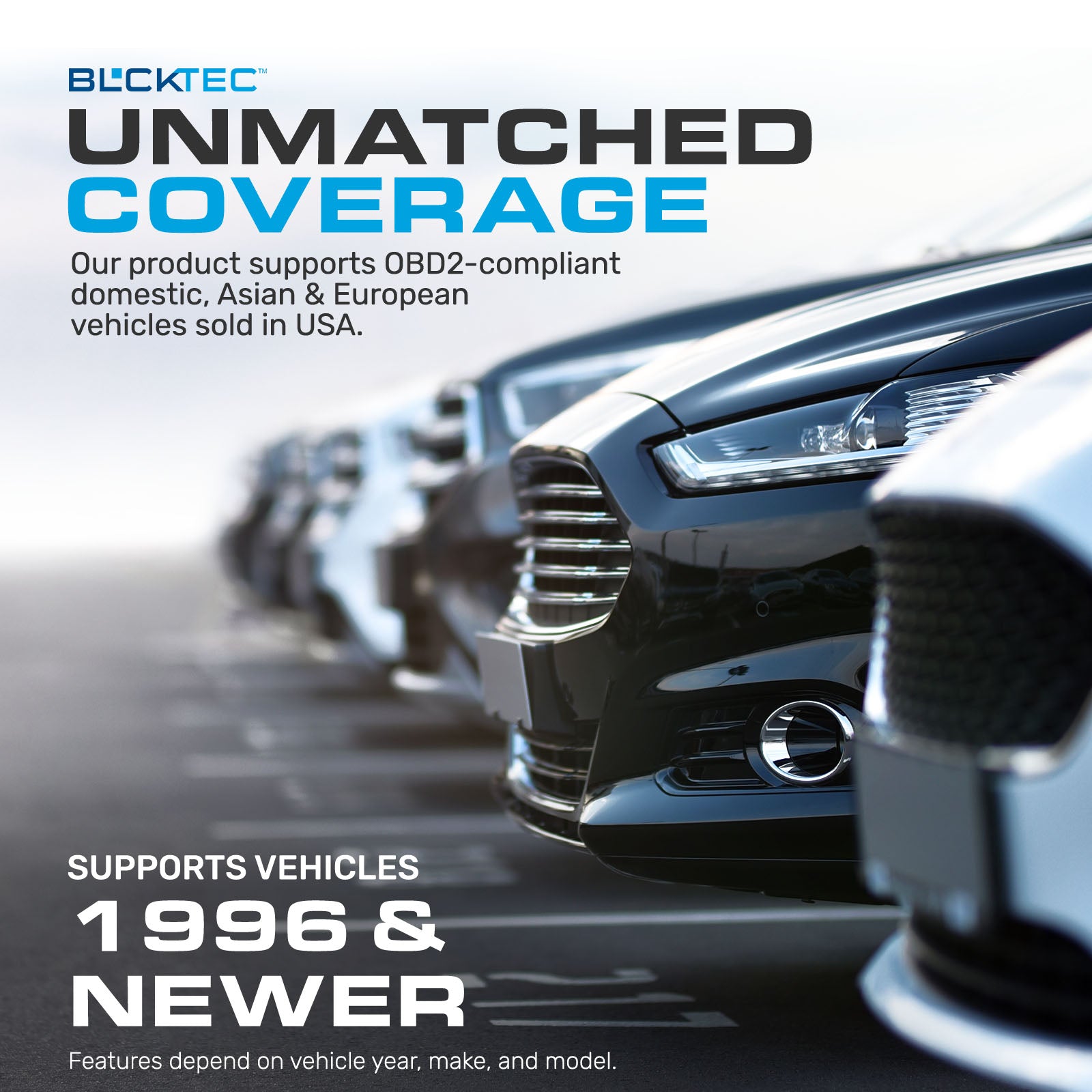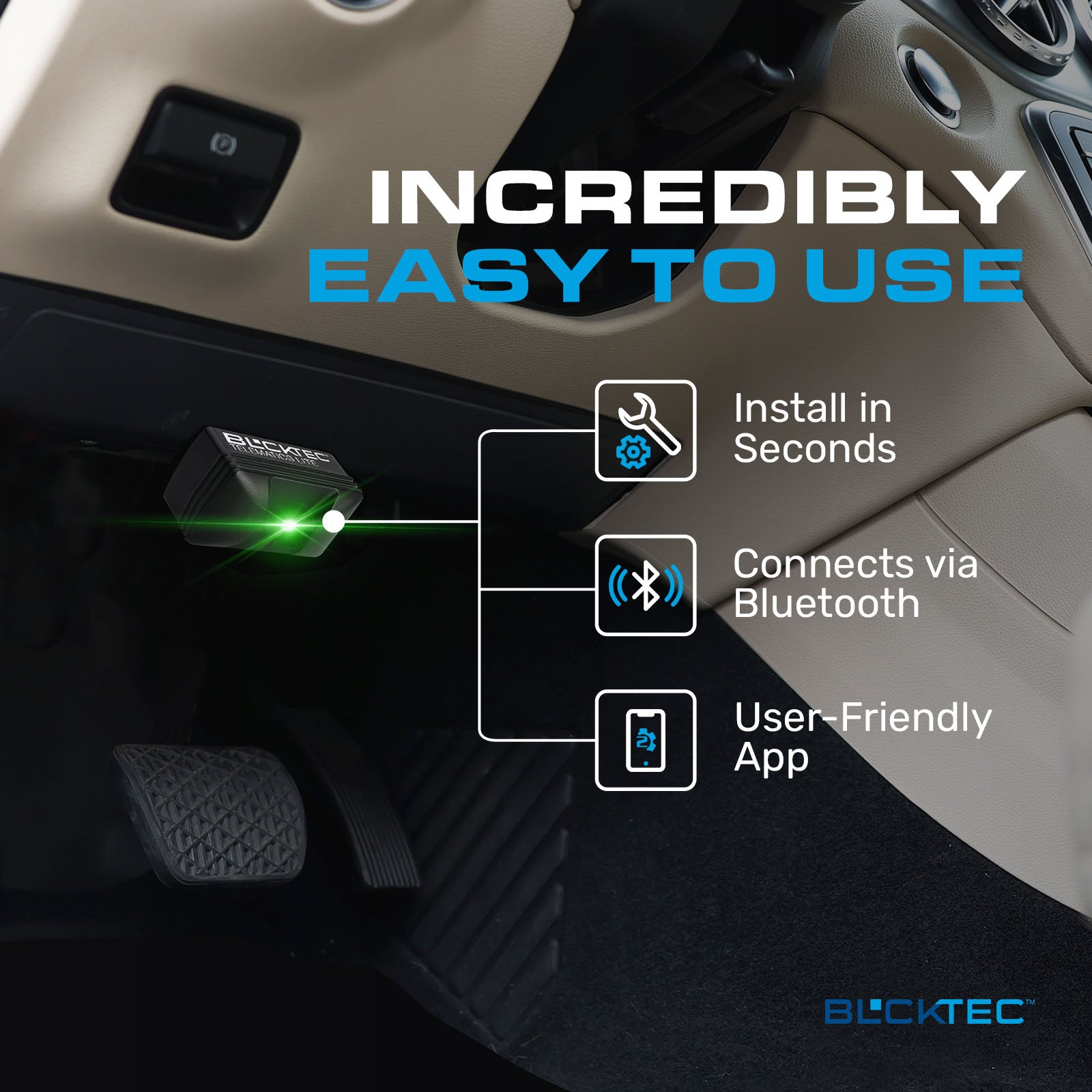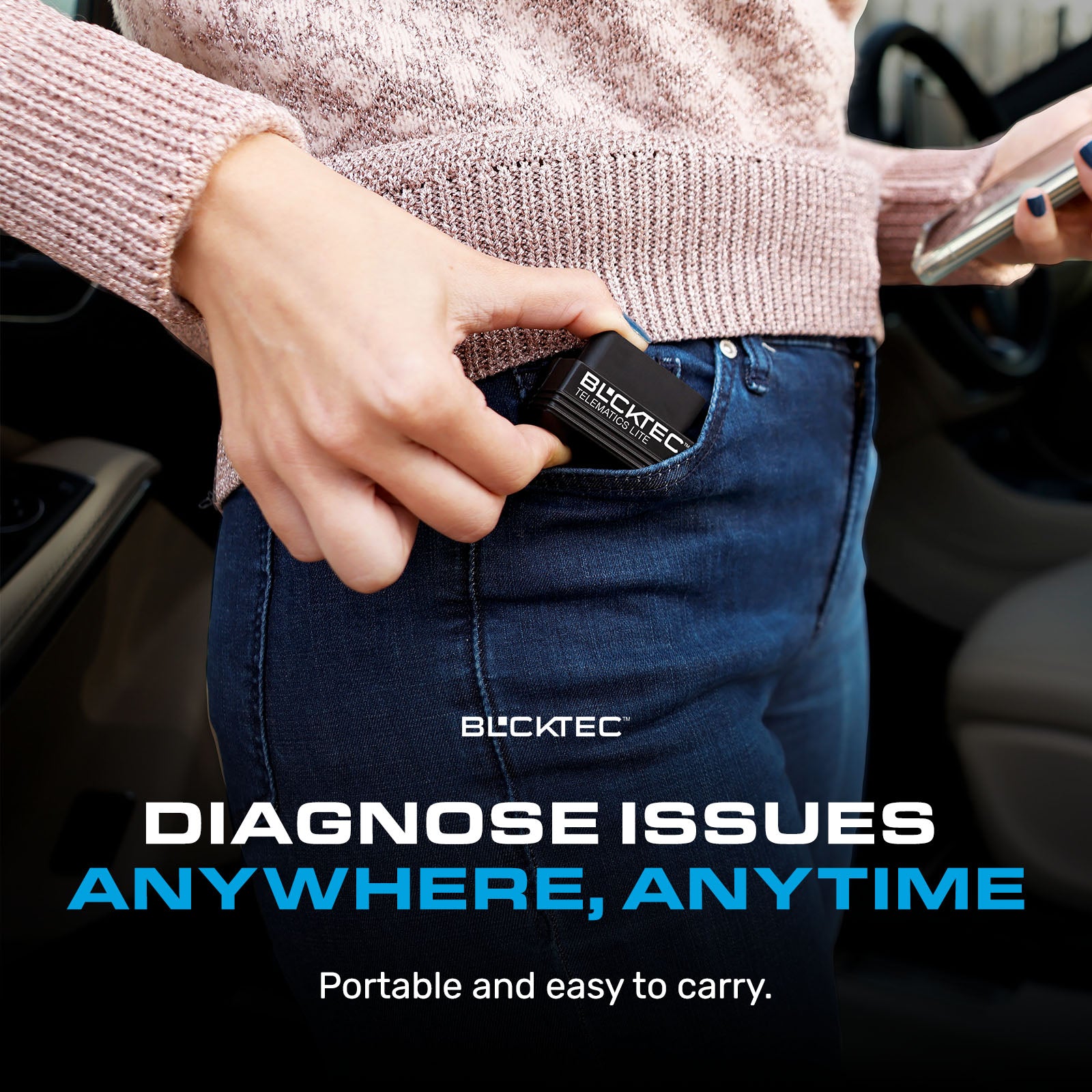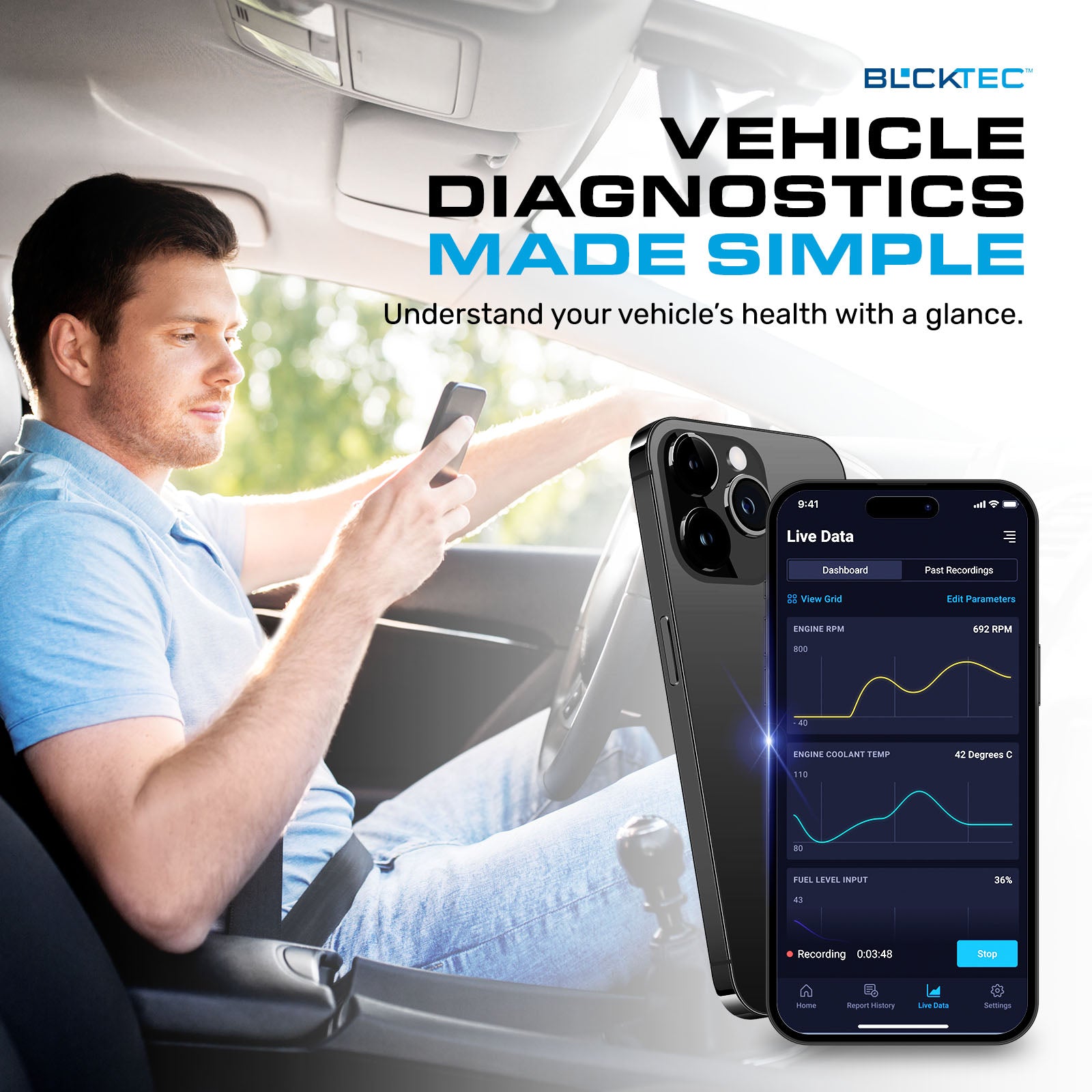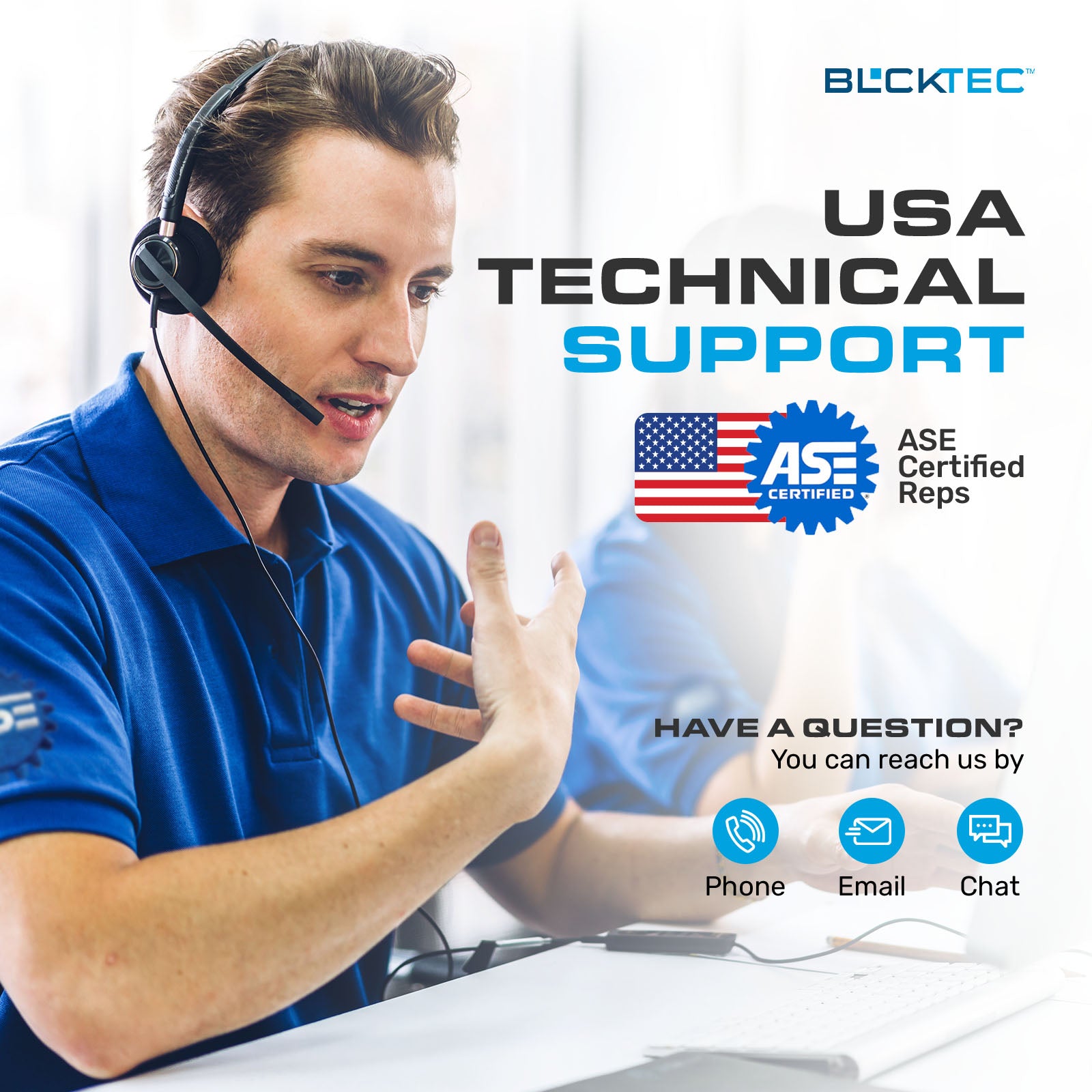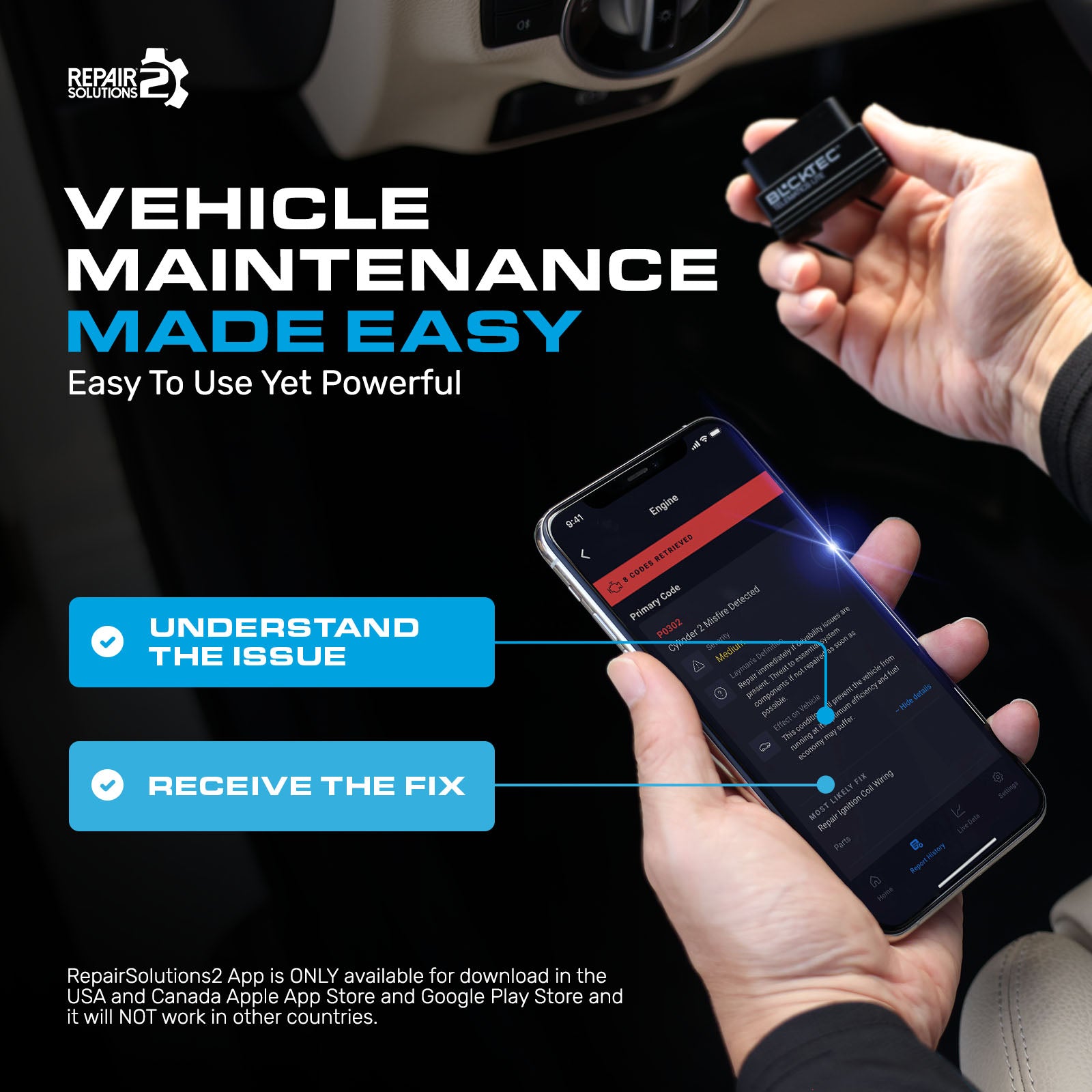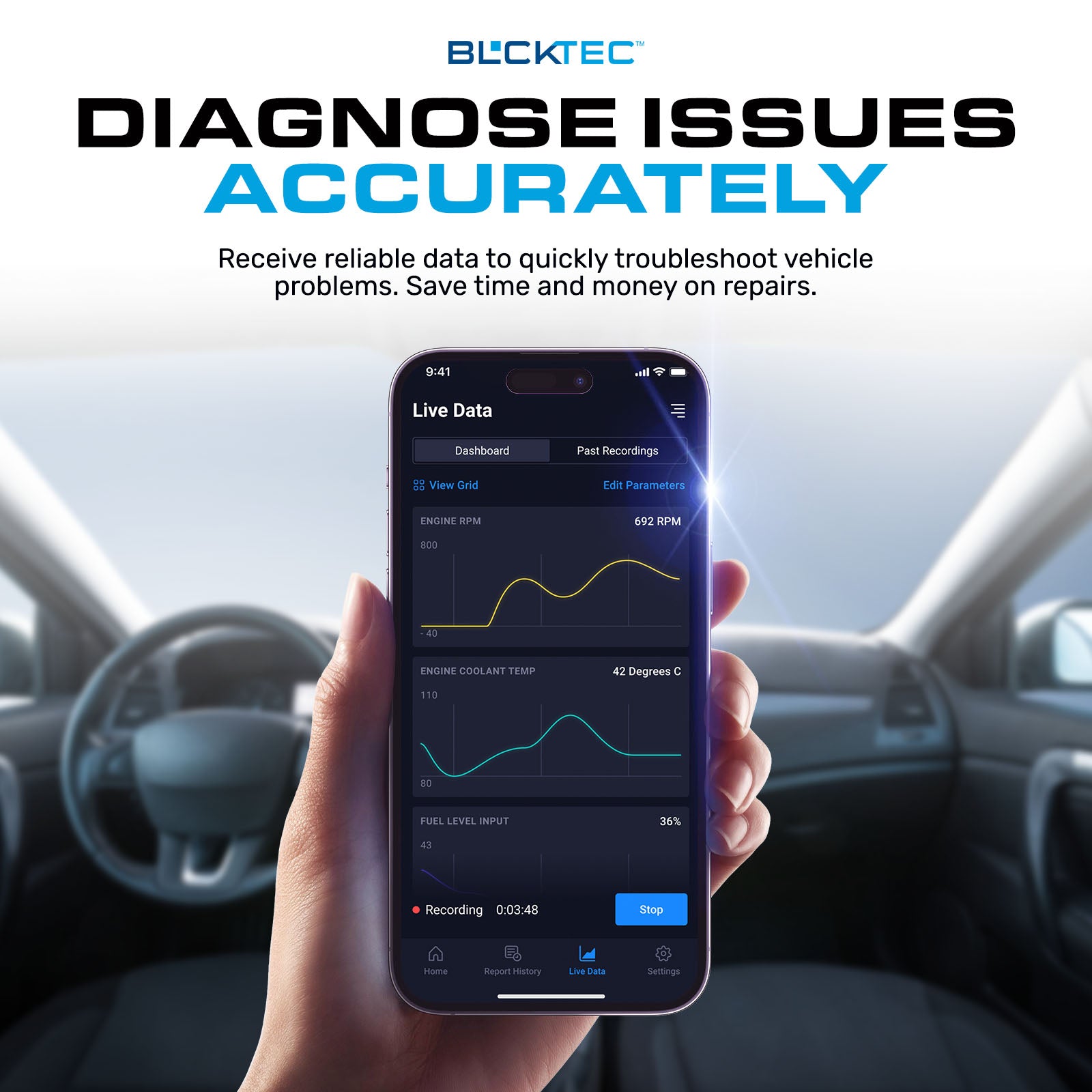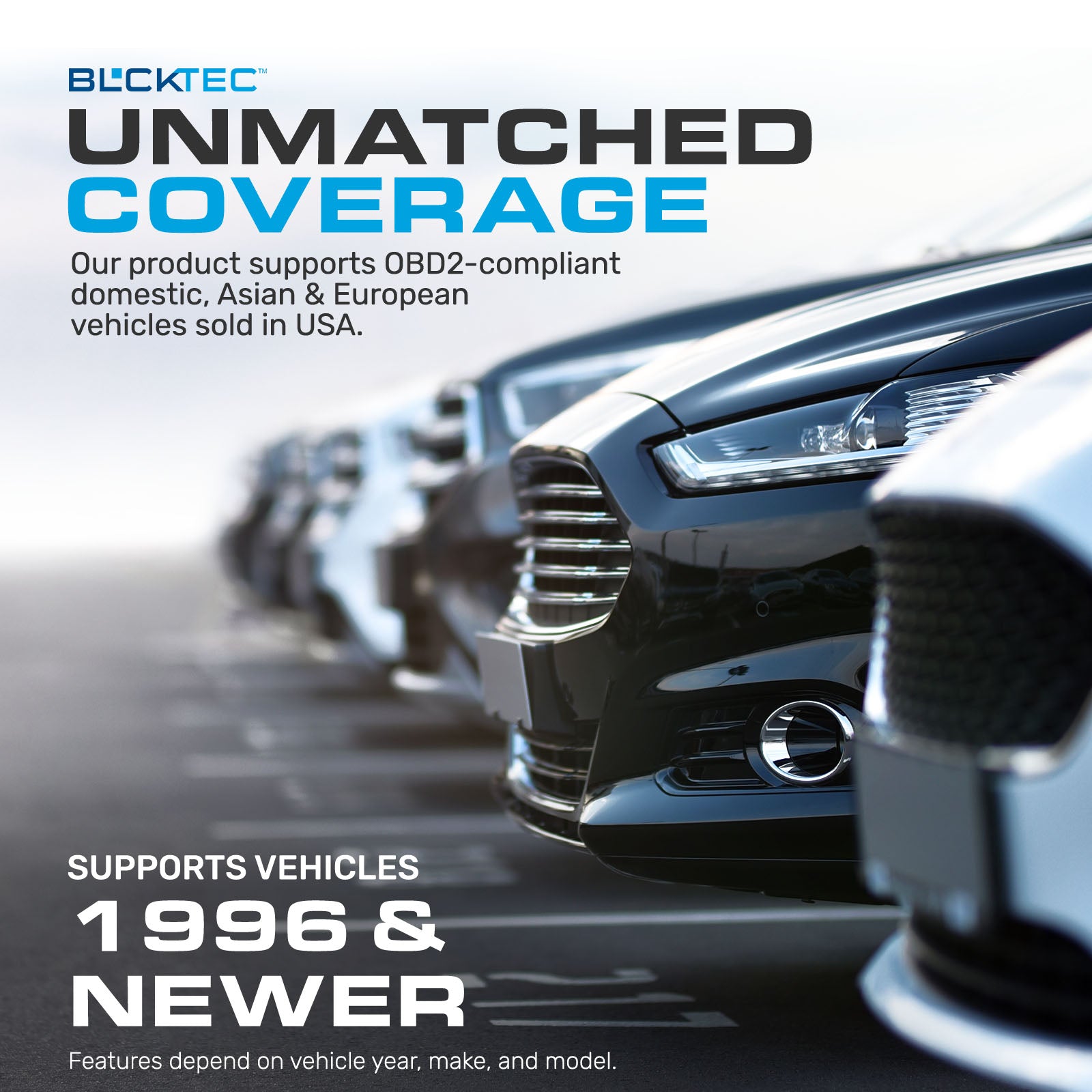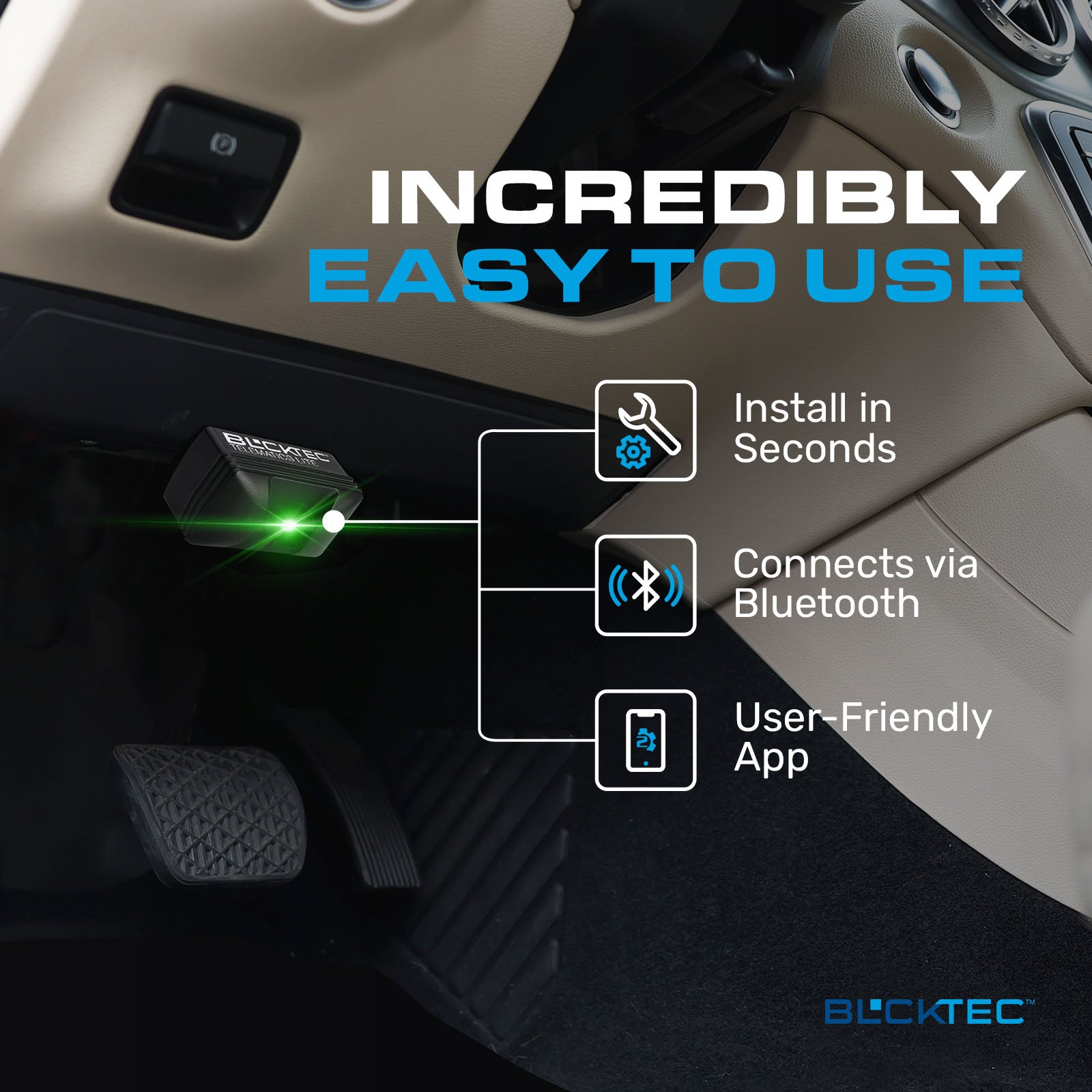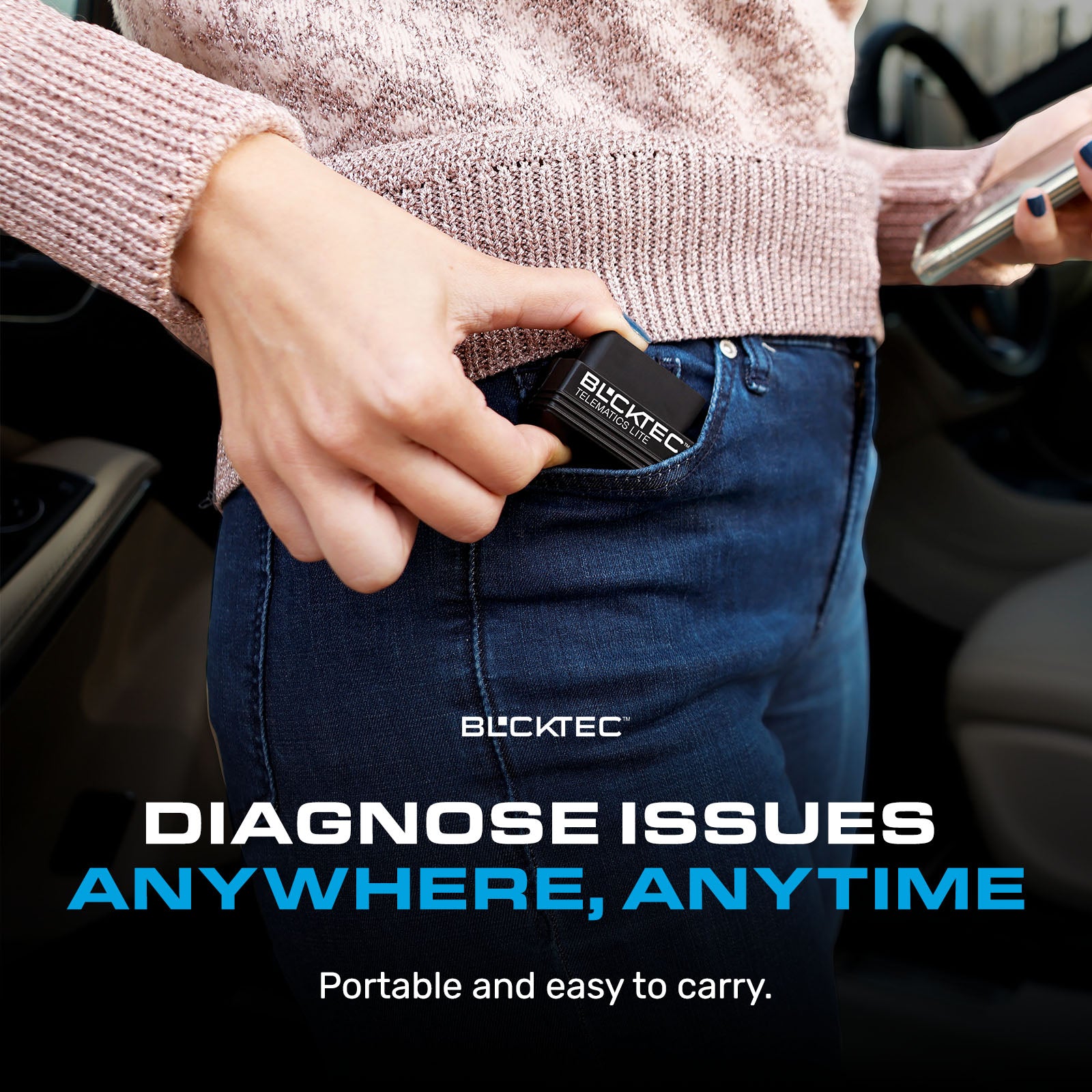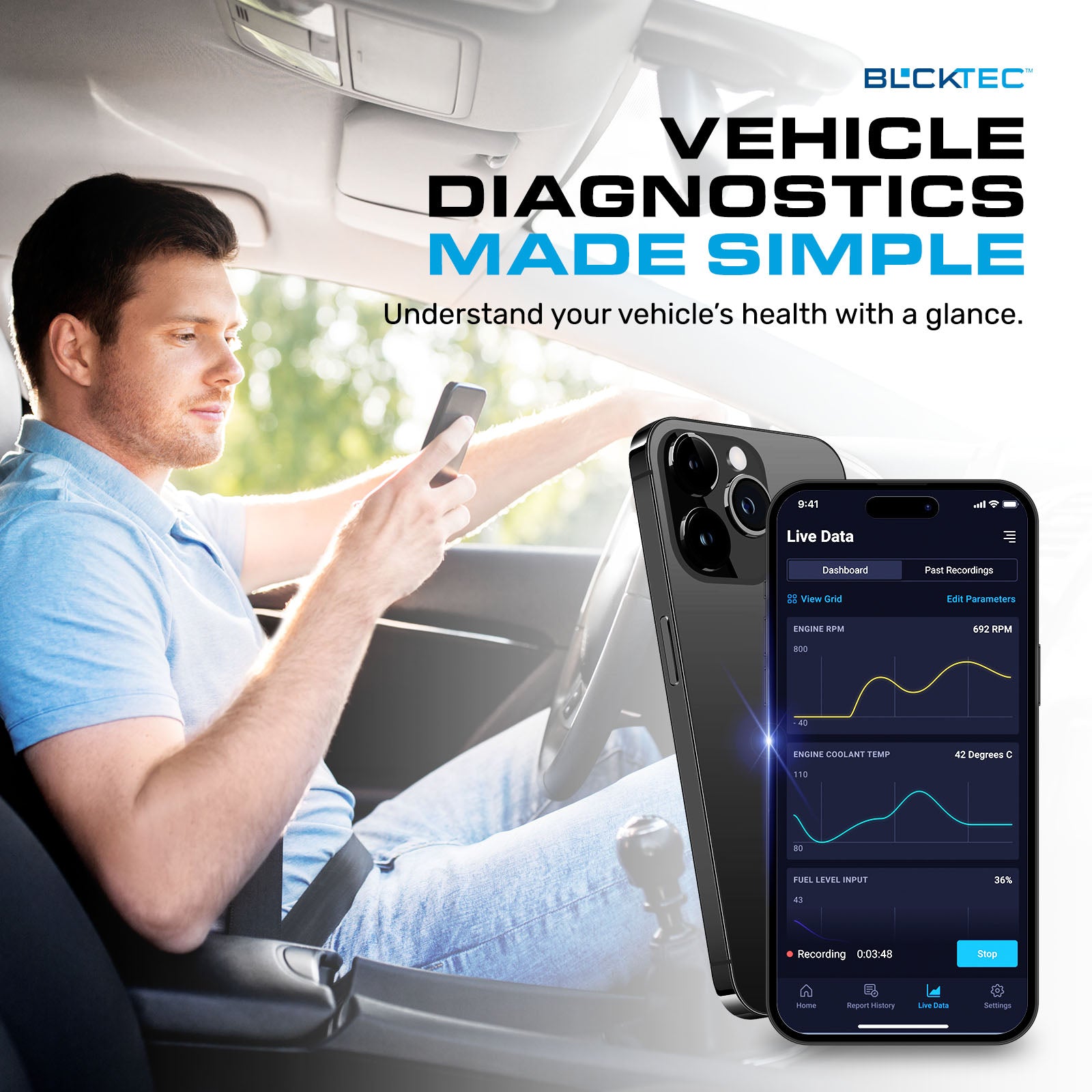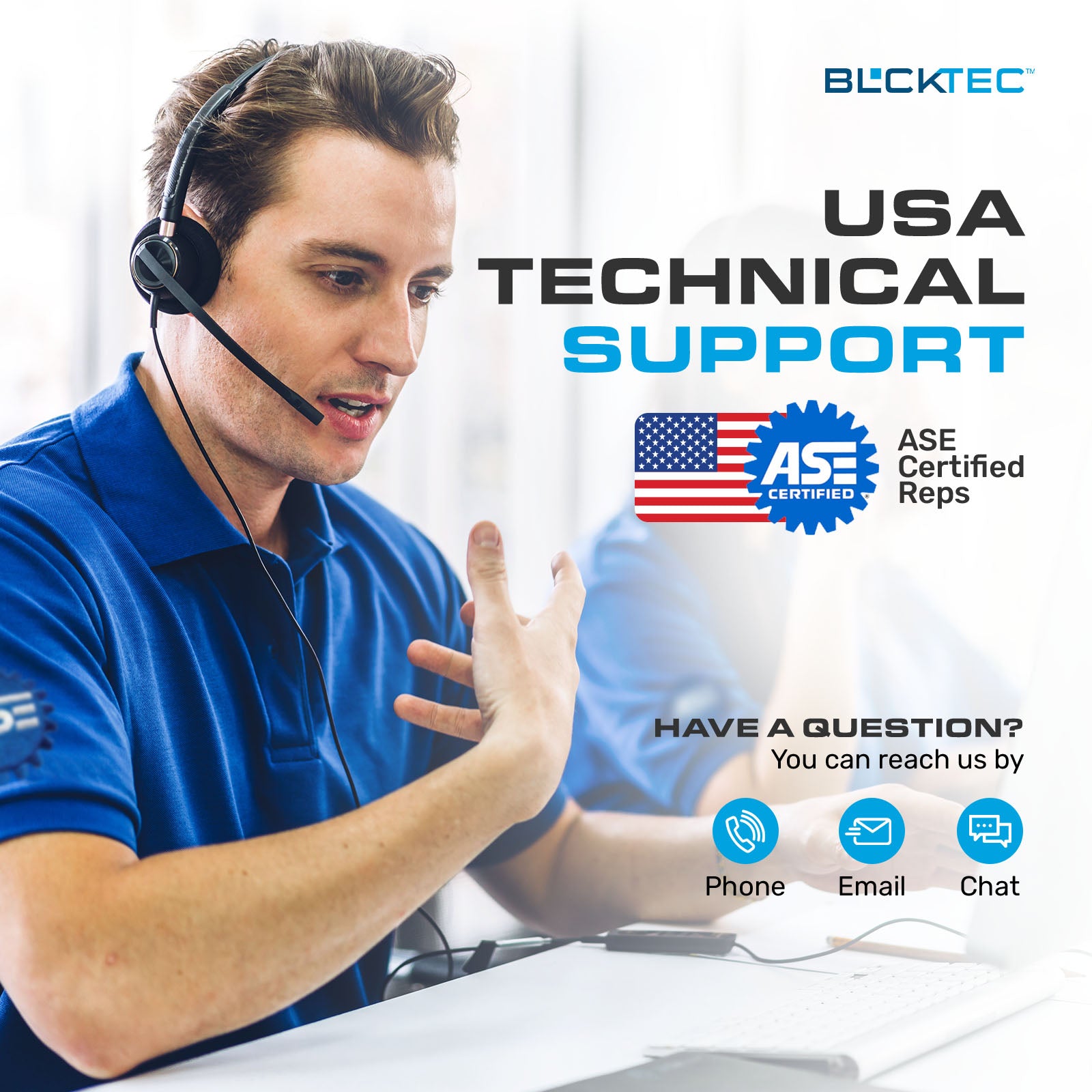 Features that empower you to go the extra mile
Fast Reliable Delivery
With Amazon's reliable shipping service on all orders, you'll receive speedy delivery to most locations (within the US). For any special requests, please reach out to our customer service team. Your peace of mind is our top priority.
Free Returns
Not sure about buying a scanner? We offer a 30 day returns policy on all our products. If for any reason you are not satisfied with your product, you can return your product for a full refund. Simple, no fuss returns.
Warranty
We back our products with a 1-year warranty. If your scanner encounters a fault or breaks through no fault of your own within that period, we'll replace it for free. That's our promise to you."
Get verified fixes from the highest-rated auto repair app in the US.
No subscription needed. EVER
Stay informed about recalls, TSB updates,
predicted repairs, and more.
*RepairSolutions2 App is ONLY available for download in USA and Canada Apple App Store and Google Play Store and it will NOT work in other countries.
Stay ahead of car troubles
Save up to 10% now

Starting from
Get started with 3 quick & easy steps
Step 1: Plug it in
Plug the scanner into your car's OBD2 port, which is typically located beneath the dashboard, near the driver's seat.
Step 2: Turn the key
urn the ignition to "ON" position & download the FREE RS2 app. The scanner easily connects to your smartphone via Bluetooth.
Step 3: Start scanning
Monitor your car's vitals on your phone and get ready to troubleshoot
Call us! We have Americans on the line, ready to help
BLCKTEC leads the field because we are a 100% US company. We provide unrivaled customer support, by Americans, for Americans
Besides US-based call support, we also have:
live chat
24/7 email support
Talk to one of our experts
English & Spanish available
BLCKTEC scanner supports all OBD2-compliant cars which are vehicles sold and registered in the USA and Canada after 1996, including sedans, light trucks, SUVs, and hybrids vehicles.

RepairSolutions2 App is only available in the USA and Canada.
Don't get fooled by mechanics,
find the true cost of repairs
The BLCKTEC Difference
Our tools are designed for accuracy and ease, standing head and shoulders above the rest
| Feature | | Other Scanners |
| --- | --- | --- |
| Subscription Fee | Zero Subscription Fees | Hidden Subscription Fees |
| Design  | Users Friendly & Easy Set-up | Clunky design, hard to use |
| Application | Dedicated App with Regular Updates  | Limited-feature app |
| Verified Fixes | Provide Verified Fixes & Estimated Costs  | No Guidance |
| Support | US based ASE Certified Support  | Limited or No support |
| Scans | Unlimited Vehicle Scans  | Limited Number of Scans |